The Chaplaincy Team is made up of one child from each class from Year One to Year Six, known as 'The Beacons'.
We meet weekly with Mrs. Johnson. One week we meet and discuss how to maintain the faith of the school and one of us volunteers to lead our meetings with a prayer or a thought for the day. The next week we hold Bible Story meetings. Children from all year groups come and read the Bible in a quiet space or listen to some of our Beacons read to them. We continue this pattern every other week throughout the year.
Our role is the following:
To help the school to be a community of faith.
To encourage the pupils to live their faith in daily living.
To develop good relationships within and beyond the school community.
To support Liturgy, prayer and the spiritual life of the school.
To involve pupils in fundraising for charities.
To continue to develop strong links with the Parish.
To support the school in its Mission Statement.
We have lots of ideas of how we can fulfil our roles. Here are some of them:
Organise various charity fund-raising events.
Suggest ideas for RE resources.
Help to lead assemblies.
Work with other Chaplaincy Teams.
Promote bible stories.
Maintain our Prayer Area.
We have also thought of how we can work together. The following are our five top tips to help us be a successful Chaplaincy Team.
Listen to each other's ideas.
Communicate with all the team members, school and parish.
Encourage everyone when making decisions, to share their ideas and to try their best.
Include everyone when making decisions.
Lead by example, love everyone especially people you don't get on with.
If you have any ideas that you wish to share with us then please let us know.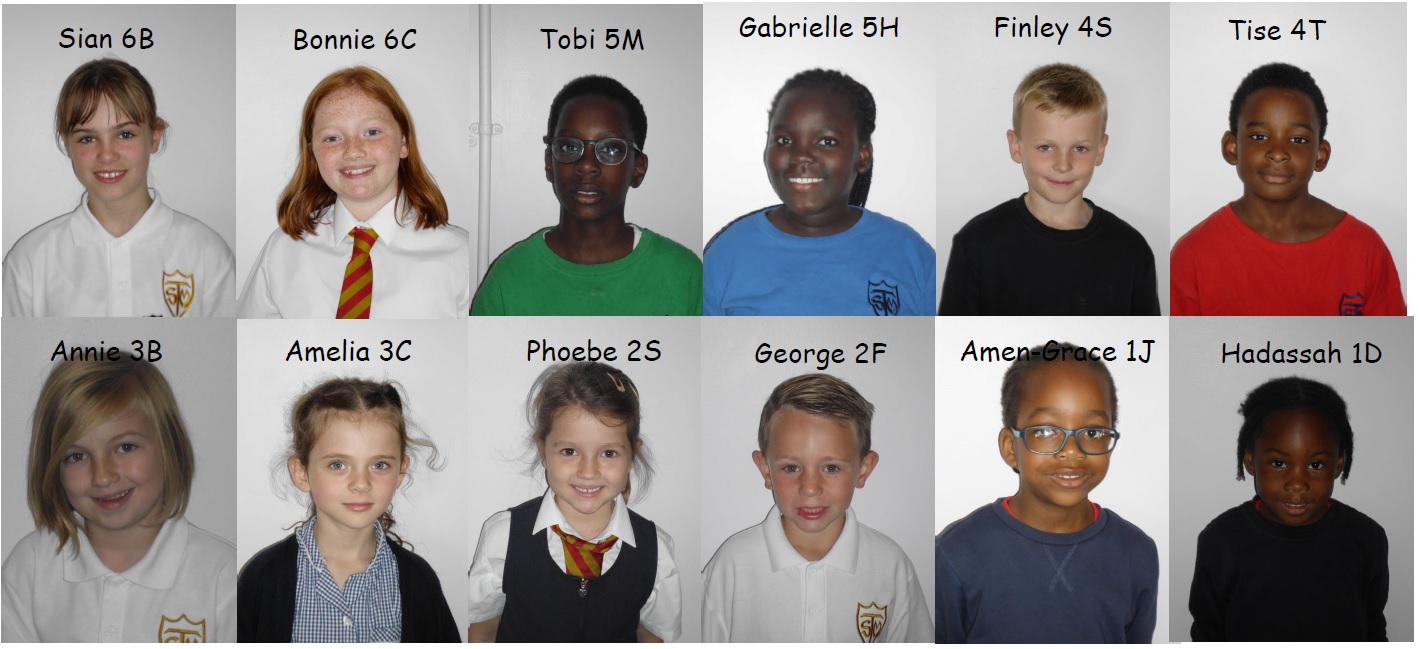 System.NullReferenceException: Object reference not set to an instance of an object.
   at ASP._Page_app_plugins_documentpicker_documentpicker_cshtml.Execute() in C:\Inetpub\vhosts\st-thomasmore.medway.sch.uk\httpdocs\app_plugins\documentpicker\documentpicker.cshtml:line 16
   at System.Web.WebPages.WebPageBase.ExecutePageHierarchy()
   at System.Web.Mvc.WebViewPage.ExecutePageHierarchy()
   at System.Web.WebPages.WebPageBase.ExecutePageHierarchy(WebPageContext pageContext, TextWriter writer, WebPageRenderingBase startPage)
   at Umbraco.Web.Mvc.ProfilingView.Render(ViewContext viewContext, TextWriter writer) in D:\a\1\s\src\Umbraco.Web\Mvc\ProfilingView.cs:line 25
   at System.Web.Mvc.Html.PartialExtensions.Partial(HtmlHelper htmlHelper, String partialViewName, Object model, ViewDataDictionary viewData)
   at ASP._Page_Views_Partials_grid_editors_Base_cshtml.Execute() in C:\Inetpub\vhosts\st-thomasmore.medway.sch.uk\httpdocs\Views\Partials\grid\editors\Base.cshtml:line 20
14.10.2021 Beacons Minutes
PDF
23.09.2021 Beacons Minutes
PDF