Digital Leader Mission
"We will ensure that all pupils and staff have the support and guidance needed to stay safe and become confident when using digital technology."
Digital Leaders (2022-2023)
Our Digital Leader Promise
As Digital Leaders we will:
Be good role models using online technology both in school and at home
Look after our equipment and encourage others to look after it too.
Help teachers to set up their computing lessons.
Be patient when teaching pupils and teachers our digital skills
Follow the SMART Rules at all times.
Be on time for meetings and contribute ideas.
Listen to each other's suggestions and ideas. Be open minded.
Digital Leader Job Description
PDF
Digital Leaders Promise
PDF
Digital Leader Application Form
PDF
Meet our Digital Leaders 
Selvyn, Callum & Alex - Year 5 
Austin, Yemisi, Christopher & Durotimi - Year 6
What have we been up to...
Online Safety Powerpoint Assembly 21.11.22
PDF
Presentation to the Headteacher 06.12.22
PDF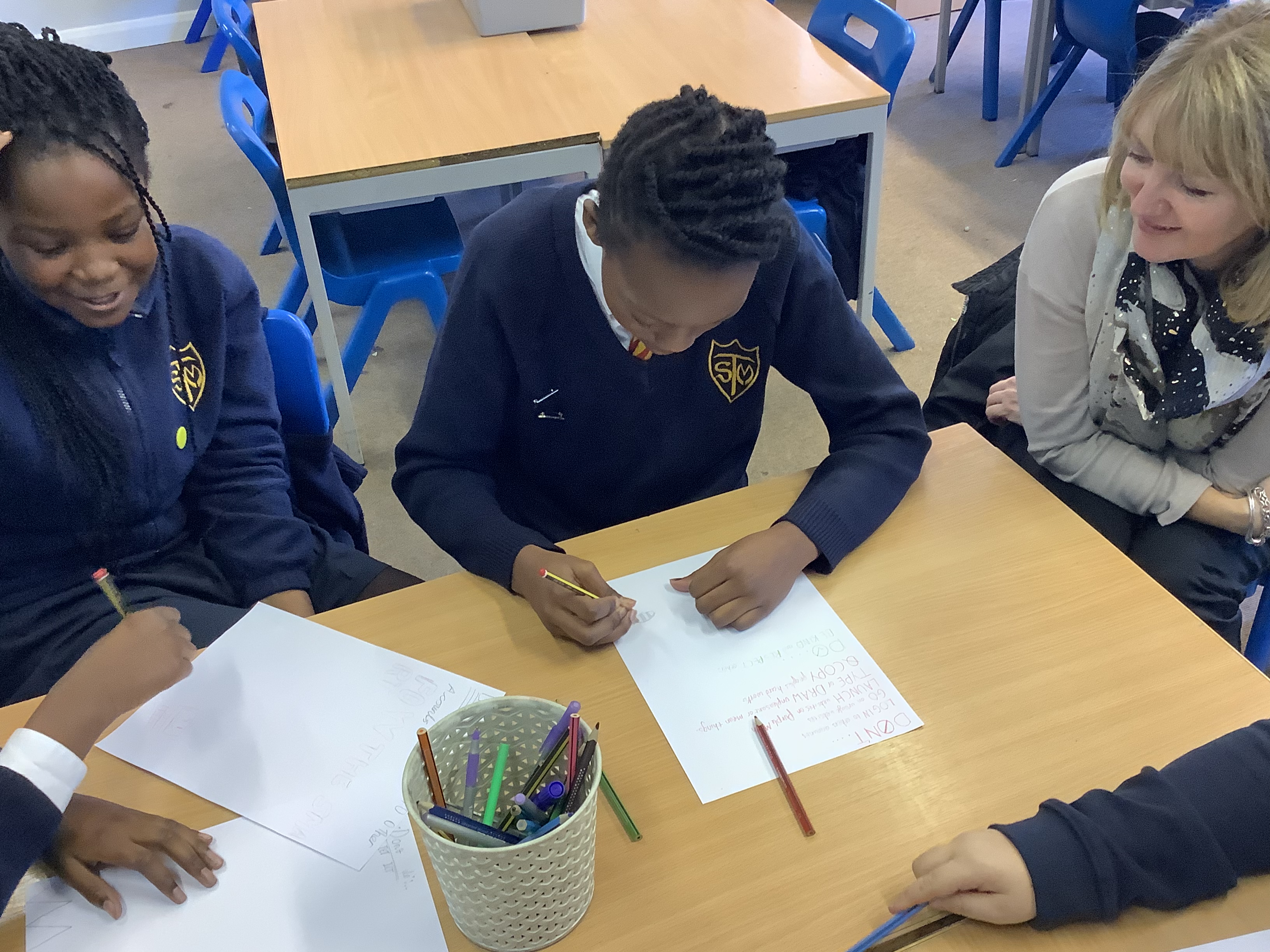 We have been busy creating a code of conduct for all children across the school to refer to when they are using Purple Mash. They are now stuck in the ICT suite as a constant reminder.