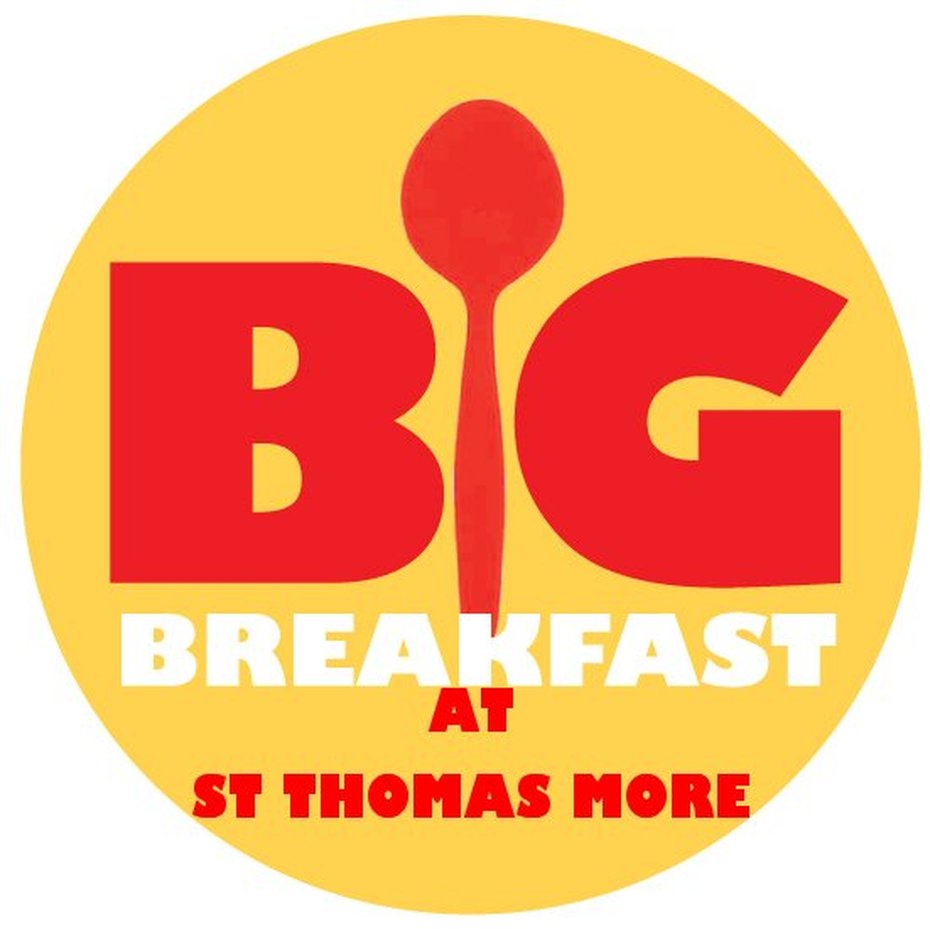 We open for breakfast at 08:00 - Cereals, toast, games, but most of all.. - FUN!
Breakfast Club
The breakfast club has been started to help working Mums & Dads, if anyone is interested please see the office for an application form. See below for general terms:
The club will be available 45 min's before school.
The cost will be £3.50 per day for each child.
Once a parent has been given a place they will be expected to pay even if the child is absent on one of the days
The breakfast will not be a full cooked breakfast but will include such items as cereal; toast; porridge; fruit juice; milk and there will be an element of choice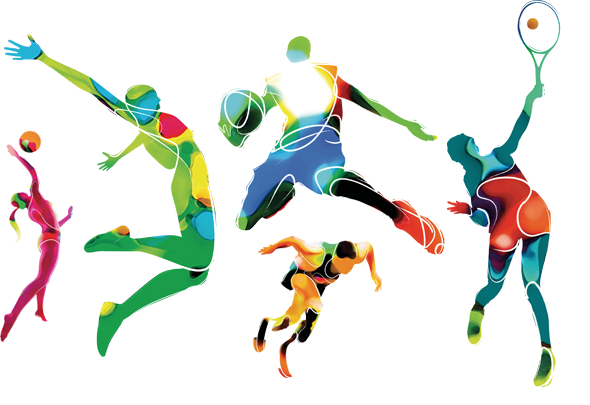 Rascals Afterschool Club
We provide a safe and secure environment, which offers different activities which reflect on the child's voice.

15:15 to 16:30 - £5.00
15:15 to 17:30 - £7.00

This price includes a meal for children who stay from 15:15 to 17:30. Any child that does not require our services after 4:15 will still be offered a snack.
At Rascals after school club, healthy eating guidelines are followed. We review our menu every term and we aim to meet the requirements of all children in our care.
Children also have the option to substitute any day's menu, with a cold meal or two slices of toast with a spread.
Children who are booked in from 15:15 - 16:30 who remain in our care beyond this time, will still have the option to have a meal, however this will incur a charge. Dinner is served for those whom are staying until 17:30.
A typical menu at Rascals includes the following;
- Sausages and beans
- Chicken or vegetable Korma curry
- Pasta served with either cheese, ham or tuna
- Cheese Toasties
- Bacon rolls
- Pizza
- Humus, dips, crumpets
- Soup
- Fruit (Strawberries, Raspberries, Melon, Watermelon and more)
- Yogurts
Rascals after school club will meet every child's dietary requirements wherever possible.
Rascals Afterschool Info
PDF
For more information and availability, please contact the office on 01634 864701 or 07444 835923.